We welcome all product enquiries, as well as any suggestions or comments you may have. Email us at info@ferrocor.com
Noticias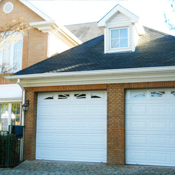 Tuesday 28 April 2015
Residential garage doors are an alternative solution for your home's closing needs, because their features allow generating a thermal isolation, which will provide upper comfort.
Manufacturing and installation security, exclusiveness and quality features are in line with the highest standard, both in Chile as overseas.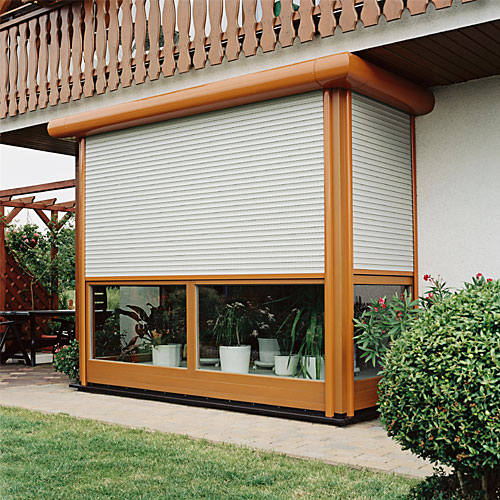 Tuesday 28 April 2015
The Security model has been designed with reinforced guides and bottom bar. Available in semi-curve and semi-flat slats of 1mm of thickness, with a G-shaped guide and End-Lock. In motorized roll up shutters, the bottom bar is made up with a laminated double angle; in manual ones, with a U profile angle.
We are representatives of: Martin Doors - Infraca - Flexon - Luxaflex

Contact Us

+56 (2) 2671 1045

+56 (2) 2673 4080

info@ferrocor.com
Products
Services
24h maintenance service
Find us at:
facebook.com/Ferrocor