We welcome all product enquiries, as well as any suggestions or comments you may have. Email us at info@ferrocor.com
Fire Resistant Curtains (Dupond Fire Curtains)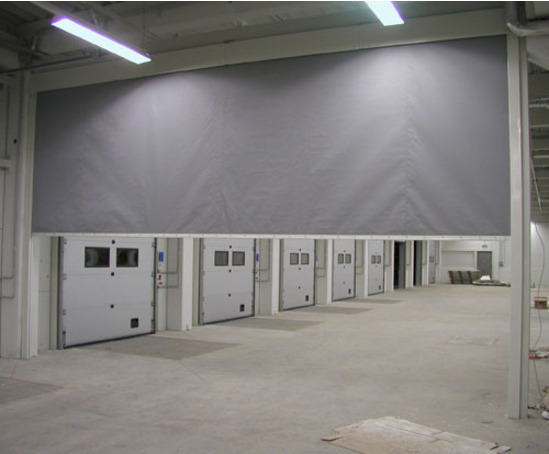 Curtain made out of fiber glass fabric (Dupond), specially designed to block the passing of fire and smoke for up to 240 minutes over 900°C.
They use up very little space, due to their light structure.
They can be electrically operated through a connection to fire control and emergency systems.
This Firewall curtains works only in case of fire blocking the pass of fire and smoke.
Additional:
– They can be connected to fire control systems so to be activated automatically
– Beacons and sirens
– Obstacle sensor
Gallery:
We are representatives of: Martin Doors - Infraca - Flexon - Luxaflex

Contact Us

+56 (2) 2671 1045

+56 (2) 2673 4080

info@ferrocor.com
Products
Services
24h maintenance service
Find us at:
facebook.com/Ferrocor