We welcome all product enquiries, as well as any suggestions or comments you may have. Email us at info@ferrocor.com
Turnstile Barriers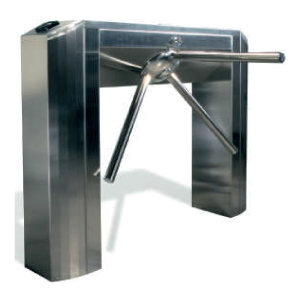 STANDARD
– Tripod turnstile with 24 VDC (stainless steel exterior surface).
– AISI 304 for use with access control systems (card reader/scanner).
HIGH GATES
– Full size turnstile access control.
– Designed for places where a strict access control is required.
– The device is equipped with a control unit for functioning, that indicates open/closed.
We are representatives of: Martin Doors - Infraca - Flexon - Luxaflex

Contact Us

+56 (2) 2671 1045

+56 (2) 2673 4080

info@ferrocor.com
Products
Services
24h maintenance service
Find us at:
facebook.com/Ferrocor