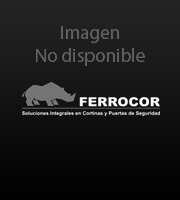 Hydraulic Door for Ventilation Tunnels
Hydraulic doors for ventilation o Mining Doors are specially design to function in high pressure environments. Each one is designed in a specific way according to the detailed requirements of our clients.
We provide hydraulic doors with the simplest systems to the most complex ones, with Nitrogen backup systems and computerized control.